New Gear, Preview of Fall, and a Few Trips South
I picked up a sweet new 8wt rod a few weeks ago and decided it was time to get a coating of slime and mud on it.
This thing is light…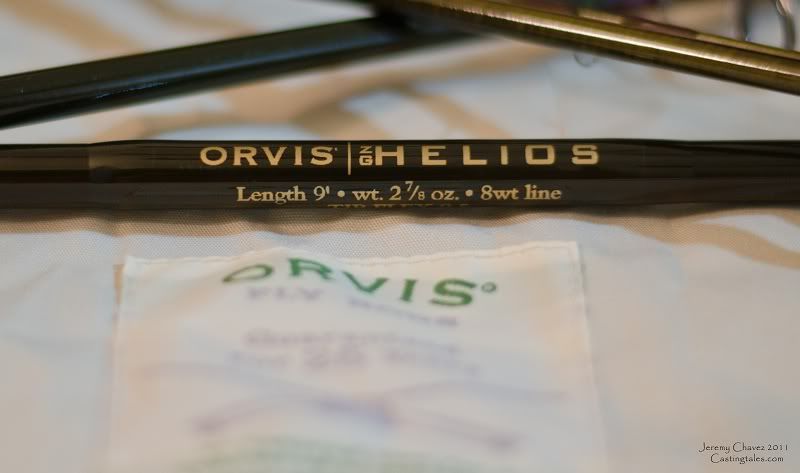 On the road early to fish far, unknown waters…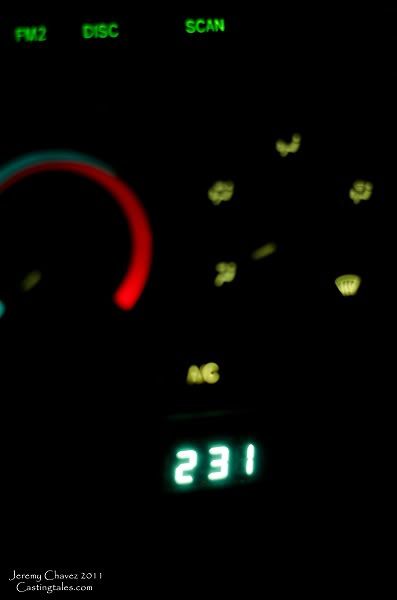 Jason and I found a good topwater bite early…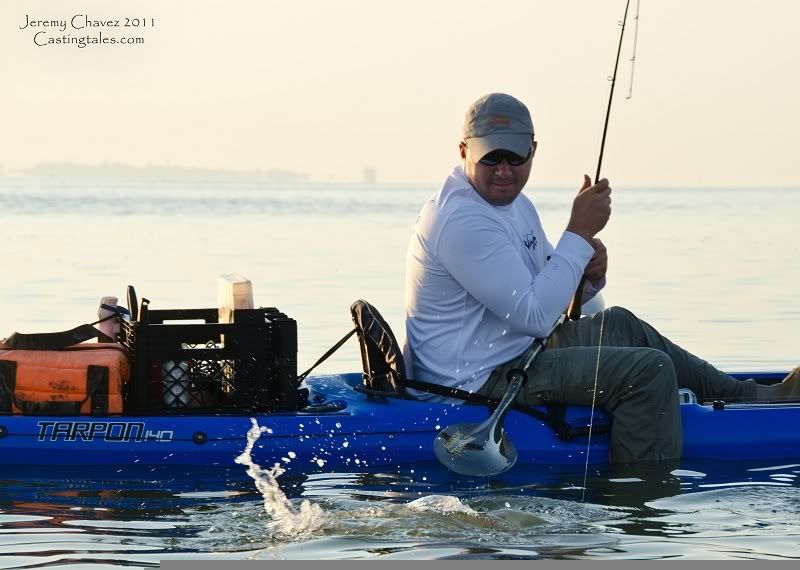 Fishing the edges spartina grass…

These rascals were all over the marsh…

We left left those fish in hopes of finding bigger fish up shallow…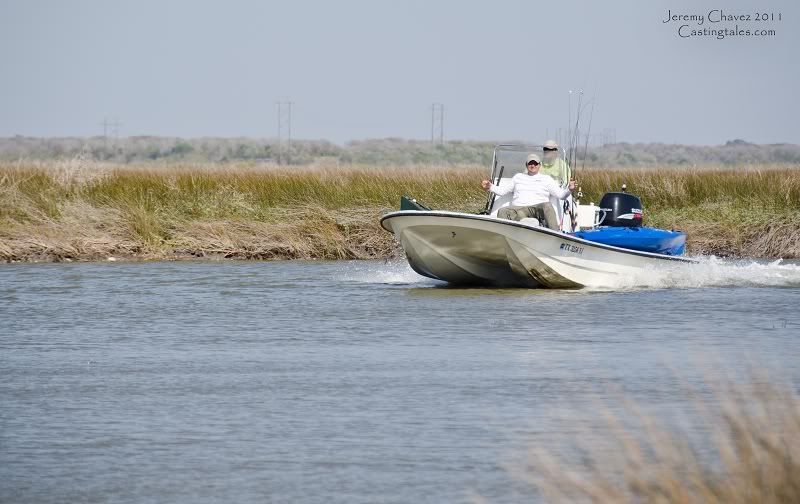 Our efforts were rewarded with better quality…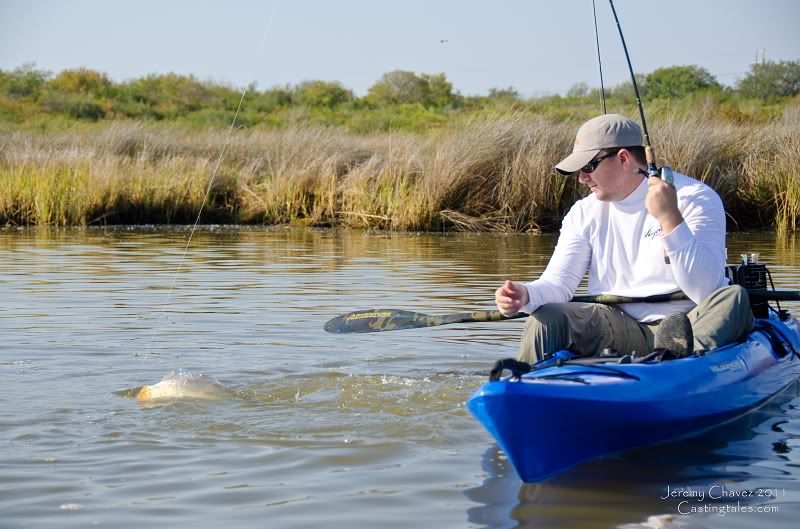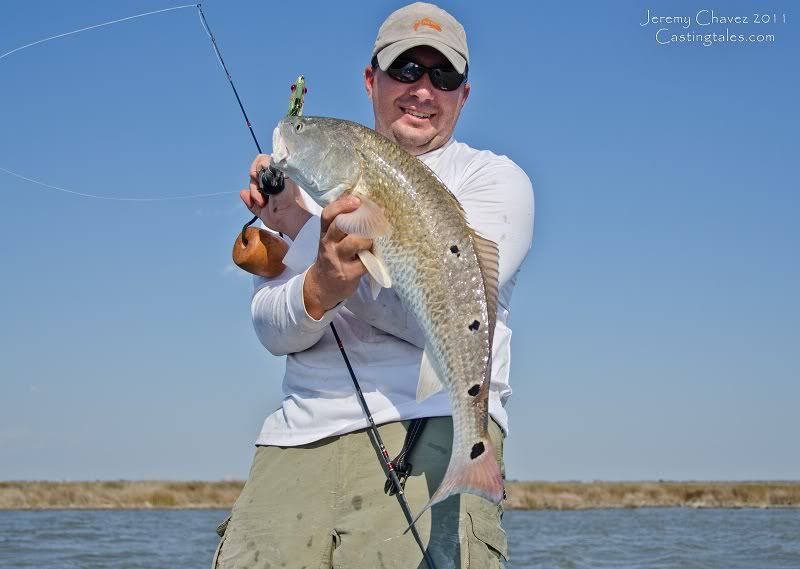 Back at the launch we found this ugly guy feeding…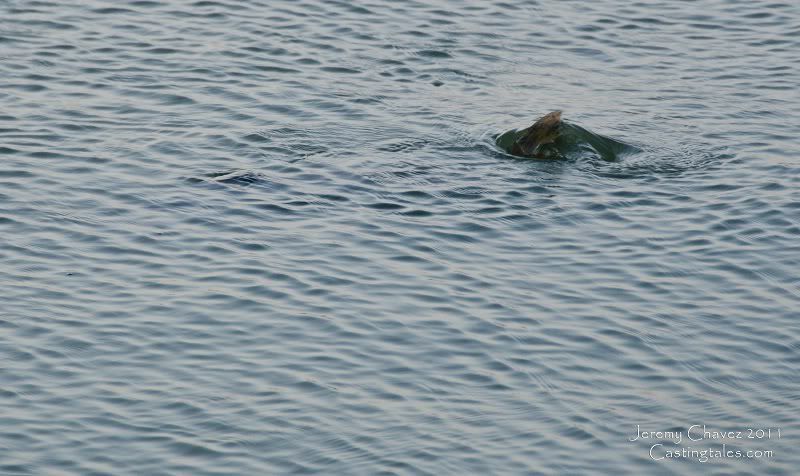 Mark decided to try to convince it to eat after a long fishless day…

After half an hour of pestering, it finally ate…

Then we called it a night…

We rose early the next morning and went back at it again. This time another new area that was loaded with these…

Hungry and exposed they were easy targets…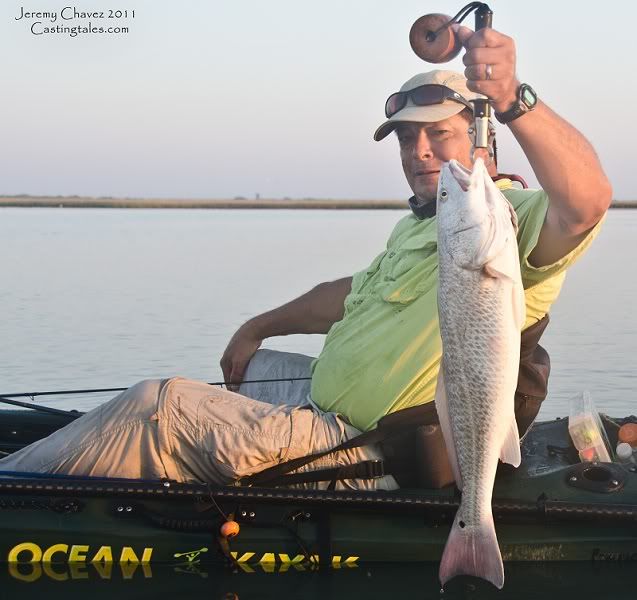 After two separate eats and no hookup with this fly I realized something was missing…

I also made a trip to the Land Cut a couple of weeks ago. For those of you not familiar with the area, the Land Cut is stretch of the Intercoastal Waterway that was dredged to connect the Upper Laguna and Lower Laguna Madre. There are shallow grass flats surrounding the Land Cut, which make it a premier destination for sight fishing, especially the big bull reds that roam the shallows. The fishing was slow and we never found the bulls but we managed decent numbers of redfish, trout, and drum. Despite the slow fishing I had a great time hanging with the other guys that were staying at the cabin we stayed at over the weekend.
This was an interesting casting platform to fly fish from…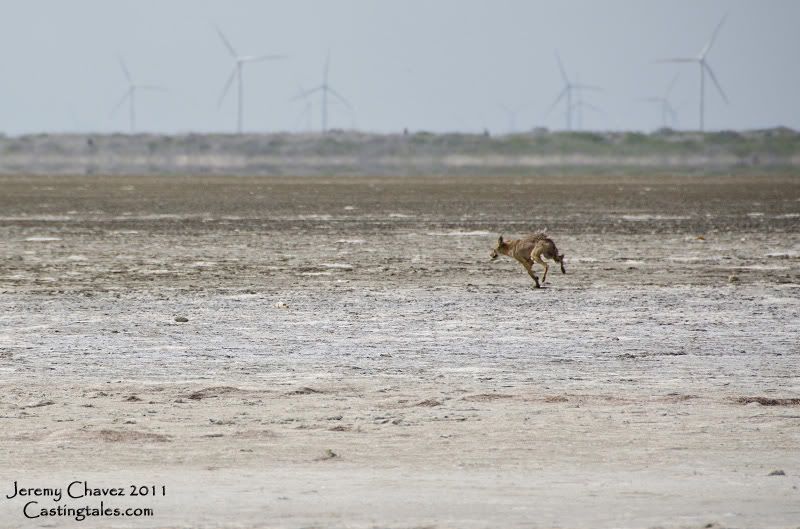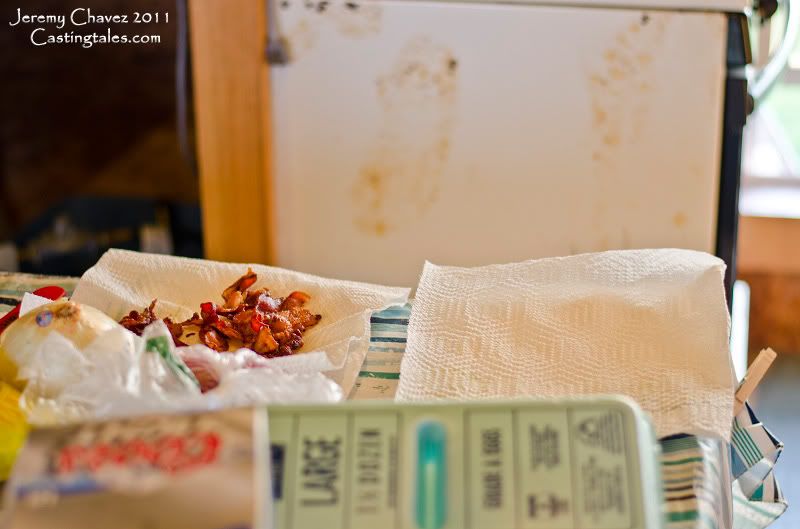 I spent last weekend down in Port O'Connor Texas fishing with a buddy, Captain Scott Null, on his new East Cape Fury. We fished shallow the first day and found a fair number of fish.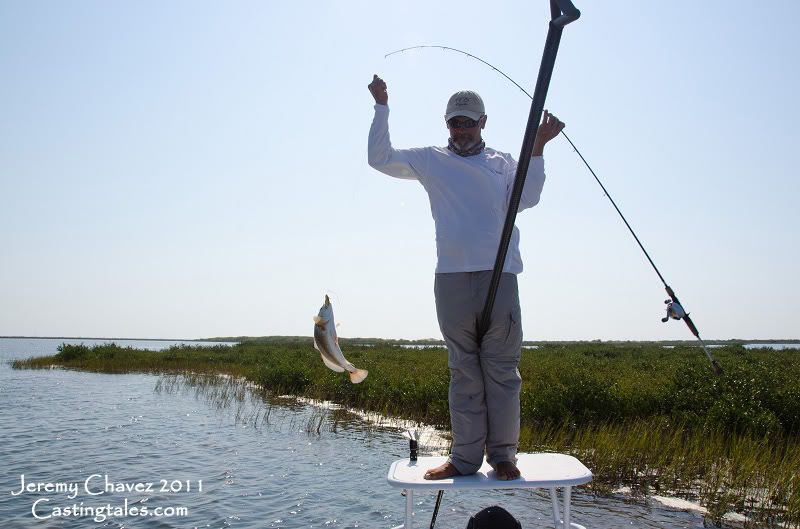 We also found a big school of Jacks blowing up on mullet but we couldn't keep up with them because they were moving so fast…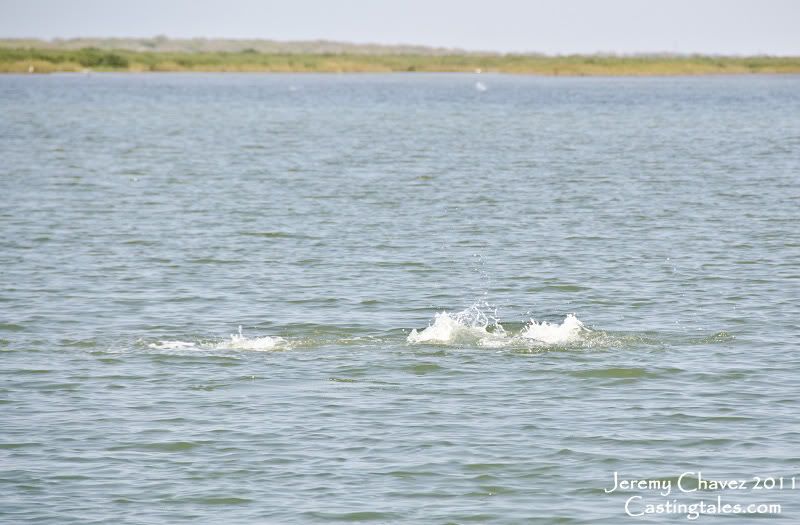 The next day we decided to chase big fish. We started at the jetties and it was slow despite the amount of bait on the surface. We tried topwaters and got several blowups but only landed this beast…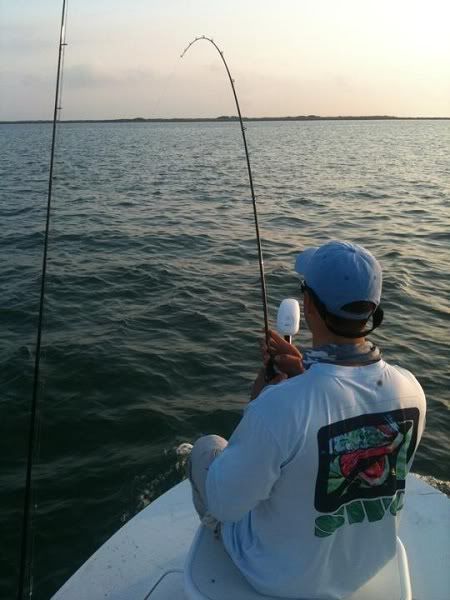 All Scott could must was a big brown bird…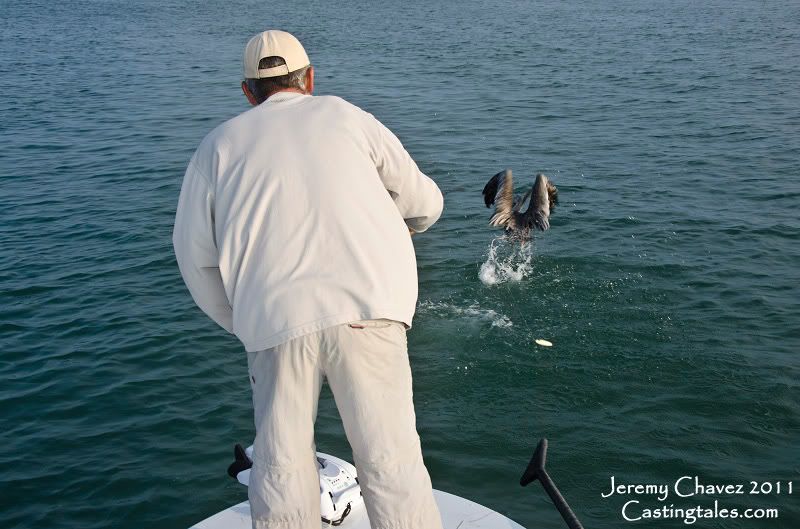 We ran miles and miles of beach and couldn't find any surface activity…

Scott's sweet Fury
---