F%#$ BP Shirt, Buy one and help clean up our ocean.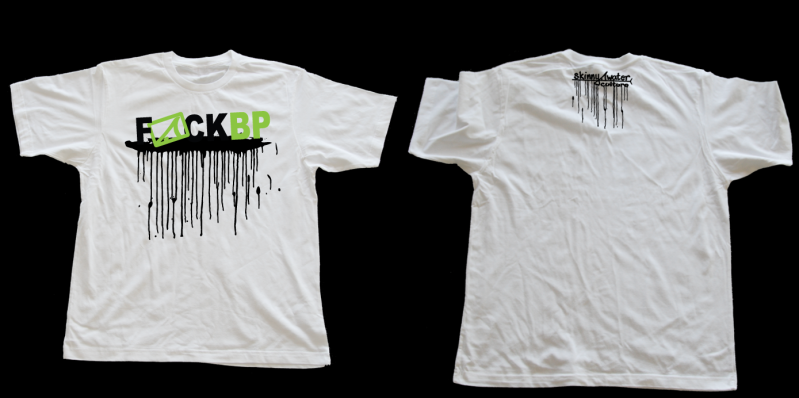 Although BP is $#%#@@$ up our ocean we can all do something to help. Check the SWC website soon to order the new FBP shirt. The price is $24 and a portion of the profits will go to various organizations to help clean up the ocean.
The shirt is available on a 4.5 oz ringspun high quality shirt for men and a nice tanktop for women.
---